Velvet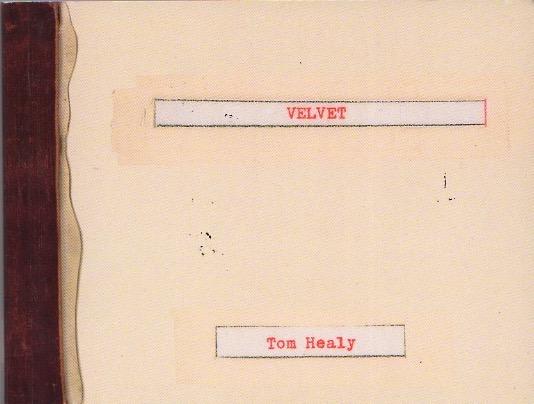 Poetry | $10

Perfect-bound,                    
5.5 x 4.25 in.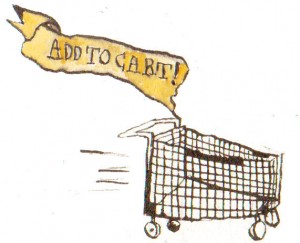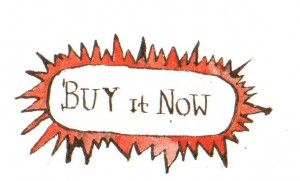 Tom Healy's Velvet is his third book of poems, following the critical successes of What the Right Hand Knows (Four Way Books 2009) and Animal Spirits (Monk Books 2013). A collaboration with artist Van Neistat, Velvet layers poetry with photography in a study of the poetic possibilities of the book medium. This volume is the facsimile of a small-edition handmade book which consists of hand-typed text and physical photographs, held together with scotch tape, hot glue, and a velvet spine.
Healy and Neistat call and respond through their respective crafts in an intricate multimedia fugue, the subjects of which are documentation, loss, the simultaneous intimacy and estrangement that father-son relationships invoke. From its aggregation of zoological facts and childhood memories to its creased and faded family photographs, Velvet complicates the distinction between mimesis and memory, fact and feeling.
With metaphors as strange and unlikely as mausoleums that are birthday cakes, Healy pairs an homage to 17th century metaphysical poets with the sensibility of post-modern collage. Like the antlers in the collection's title poem, these verses are "mysteries of true bone." They reveal the fine textures of truth and brush tenderly against what cannot be known.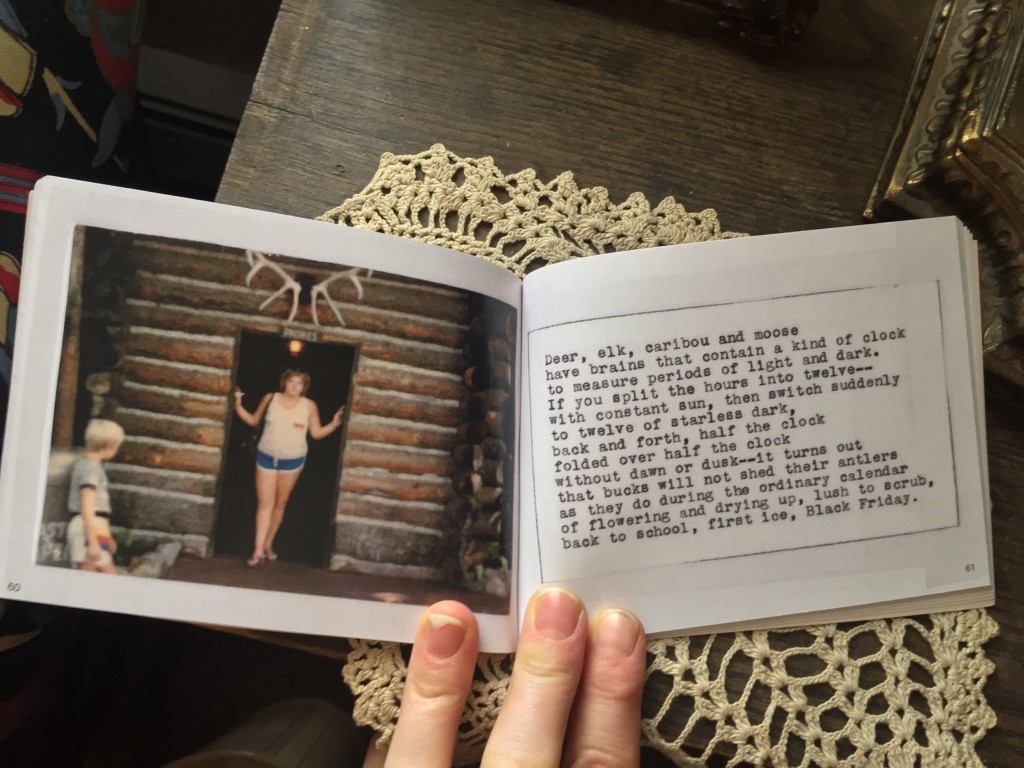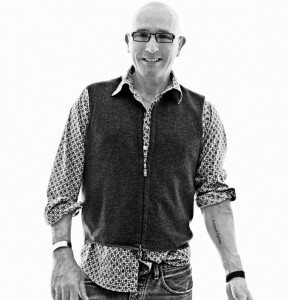 Tom Healy is the author of Velvet, Animal Spirits, and What the Right Hand Knows, which was a finalist for the 2009 L.A. Times Book Prize and the Lambda Literary Awards.  He is chairman emeritus of the Fulbright Scholarship Board, where, as an appointee of President Barack Obama, he oversaw the worldwide Fulbright scholars program.