MYSTERY AND SOLITUDE IN TOPEKA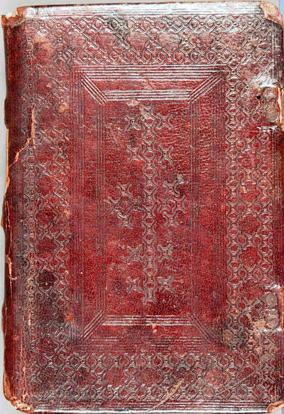 MYSTERY AND SOLITUDE IN TOPEKA
Featuring five original collages produced in full color, as well as ten new prose poems, Mark Strand's Mystery and Solitude in Topeka is the inaugural chapbook from Monk Books.
"Mark Strand is our Maestro of the Mysteries, both in word and in his lithographs of brooding islands, his horizons of life, death, and dream. The new prose poems distill allegory, metaphysical wit, melancholy, and sumptuous irony. Kafka would have recognized these tales in which Pleasure and Pain commit the same crime, and in which an hourglass speaks." —Rosanna Warren
Mark Strand was born on Canada's Prince Edward Island on April 11, 1934. He received a B.A. degree from Antioch College in Ohio in 1957 and attended Yale University, where he was awarded the Cook prize and the Bergin prize. After receiving his B.F.A. degree in 1959, Strand spent a year studying at the University of Florence on a Fulbright fellowship. In 1962 he received his M.A. degree from the University of Iowa.
He is the author of numerous collections of poetry, including Man and Camel (Knopf, 2006); Blizzard of One (1998), which won the Pulitzer Prize; Dark Harbor (1993); The Continuous Life (1990); Selected Poems (1980); The Story of Our Lives (1973); and Reasons for Moving (1968).
He has served as Poet Laureate of the United States and is a former Chancellor of The Academy of American Poets. He currently teaches English and Comparative Literature at Columbia University in New York.

Updating...