KING OF PAIN by Christine Kanownik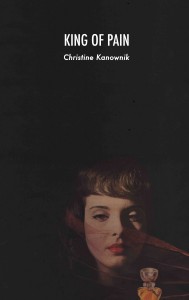 Poetry | $15 $10

Limited Time Only!



Perfect-bound,                    
5 x 8 in.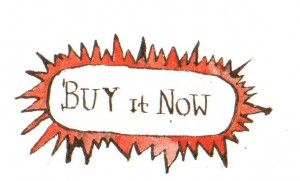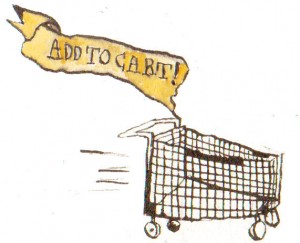 Christine Kanownik's debut book, KING OF PAIN, wrestles with heavy themes while maintaining a wry grace that carries us effortlessly into a kind of fatalistic enlightenment. Brave, lyrical, and wonderfully direct, KING OF PAIN is one of those books that leaves you feeling more real after reading it. Filled with crass human truths and deep emotional beauty, KING OF PAIN is a book of highly original work by one of the most exciting new poets of our generation. In her poem "The Flower is a Jerk" she meditates with Wordsworthian bravado on flowers; then writes "but this isn't about flowers / it is about our perverse relationship / with the one flower." In the long, luscious poem, "I Don't Know," the speaker tells us, wisely, "it is because of love we get this way / In this new era of unbelievable pain." Christine Kanownik's poems see the world-weary humanity in all things. She sees beauty in pain. And pain in beauty. And of those, she is king.
Practical Magic
can I, like the sea, be both obscure and adored?
can we ask for more water
and then actually receive
more water?
I breathe out
I am being very generous, I think
My love for you is painful
for the both of us
so perhaps I'll stop doing it
when I look at you
you take up all the moonlight
you are not as generous as I am
my eyes may have come out of my skull
but I vacuum for no one
and I'll take that to my grave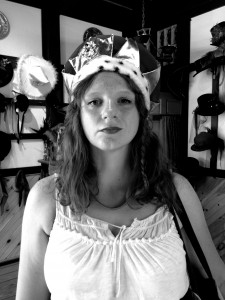 Christine Neacole Kanownik is the co-founder of Electric Pumas, a digital and physical space for women in the multimedia arts. Her chapbook, We are Now Beginning to Act Wildly, was published in 2012 by Diez press. She received her MFA in poetry at the New School in 2010. She currently lives and works in New York.