ANIMAL SPIRITS by Tom Healy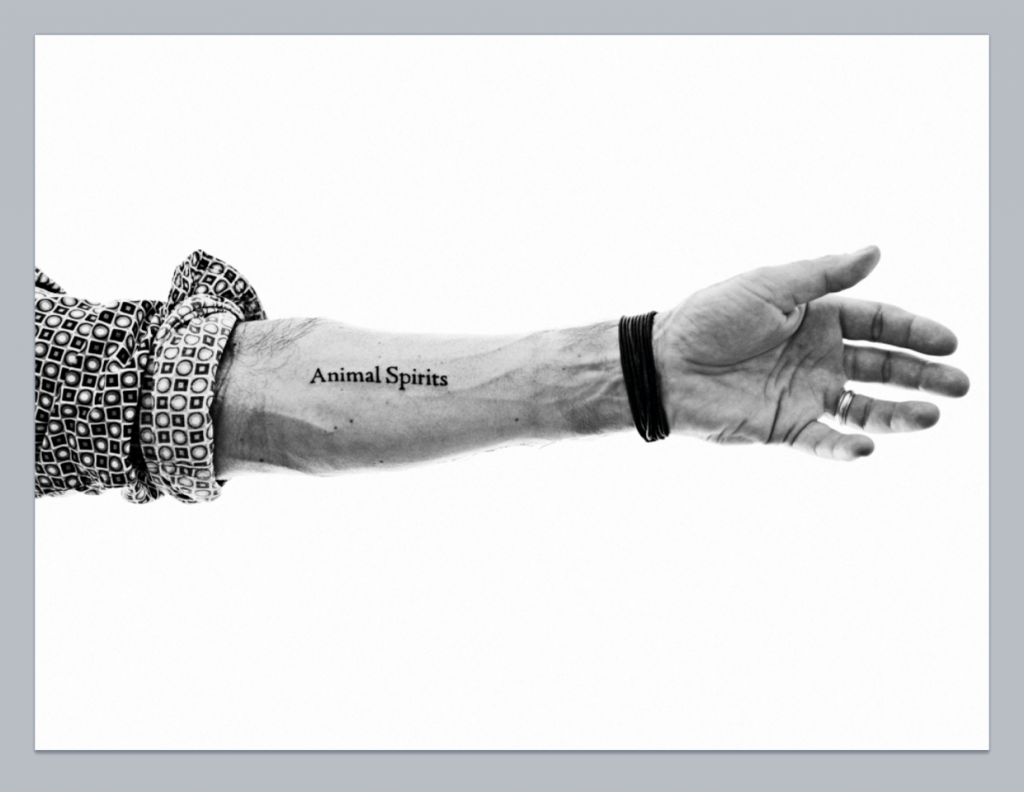 Poetry | $15

Perfect-bound,                    
7 x 9 in.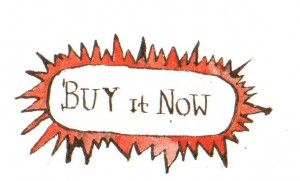 Tom Healy's Animal Spirits follows his much-praised poetry debut, What the Right Hand Knows (Four Way Books 2009).  The book is a collaboration with celebrated artist Duke Riley. Pairing Healy's intense, diamond-hard poems with Riley's drawings of animals in the throes of ecstasy, affliction and bestiality,Animal Spirits brings the world of raptorial desire out into the open, blurring, even bruising, the lines that divide us from animal. The poems in this new book range from recollections of life on a farm to the writings of a dying grandmother to the heights of Everest, tracking Healy's (read our) experience of the precarious, the provisional, and the immaterial terror that daily couples with our thrill and wonder at life on earth. As Richard Howard said of Healy's earlier collection, there is a "certain sorcery" to Healy's work that makes it "a pleasure at once sumptuous and cost-effective, precise and loving." In the tight, but generous economy of these poems, Healy works his eloquent sorcery on the crude but complicated facts of human desire. Animal Spirits conjures a complicated world of emotion in which we are stung by pain even as we are stunned into joy.
Base Camp
How much oxygen
to ask a question,
to rattle a crack-lipped
whisper,
a one-word lie?
Other animals exist
in an endless present—
ice and light,
speed or crawl, waves
of whatever is this and now.
Of course there's us—
the only breathing bodies
free enough not
to show up to ourselves,
for whom, if we can
summon strength,
being anywhere
is always in doubt.
Why? Why bother?
Because what is there?
With everything
our bodies know,
strong or broken,
we never have the luxury
of making ourselves simple.
Everywhere is always
uneasy, an altitude
of sudden storms, weak
footholds, frostbite, crevasse,
black and blue terrain.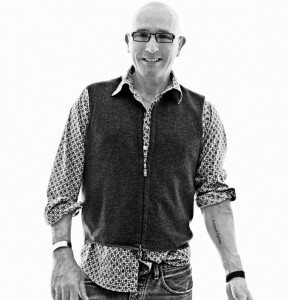 Tom Healy is a writer, poet, and chairman of the Fulbright Foreign Scholarship Board, which oversees the Fulbright program worldwide. He was appointed to the Fulbright Board by President Barack Obama. Tom is the author of of two books, Animal Spirits and What the Right Hand Knows, which was a finalist for the 2009 L.A. Times Book Prize and the Lambda Literary Award. His essays, poems and criticism have appeared in many literary journals and anthologies. Tom served on President Clinton's Presidential Advisory Council on HIV/AIDS and he has worked around the world on AIDS and poverty programs. Tom owned one of the first contemporary art galleries in Chelsea and later served as president of the Lower Manhattan Cultural Council. In 2006, he was awarded the New York City Arts Award by Mayor Michael Bloomberg for leading rebuilding efforts for the downtown arts community after 9/11. Healy is a professor at New York University and is a visiting professor at the New School. Healy studied at Harvard and Columbia. He is a member of the Council on Foreign Relations and PEN International. His website is: www.tomhealy.net.